IMPORTANT ANNOUNCEMENT
The eTourism Hackathon 2019 will NOT take place as planned on April 11th and 12th, 2019 but will be postponed to a later date.
We are currently working on finding an alternative and will let you know as soon as the new date is fixed!
24 hours non-stop programming
Silicon Valley, Berlin and Singapore are famous for their start-ups and innovations – Tirol also started last year:  The third hackathon in Seefeld brings innovative, curious and motivated hackers together; learn new stuff and develop something that you have always wanted to develop.
Are you ready for 24 hours of non-stop conceptional work and development for the region of Seefeld?
First place wins 2000 €, second place 1500 € and third place 1000 €!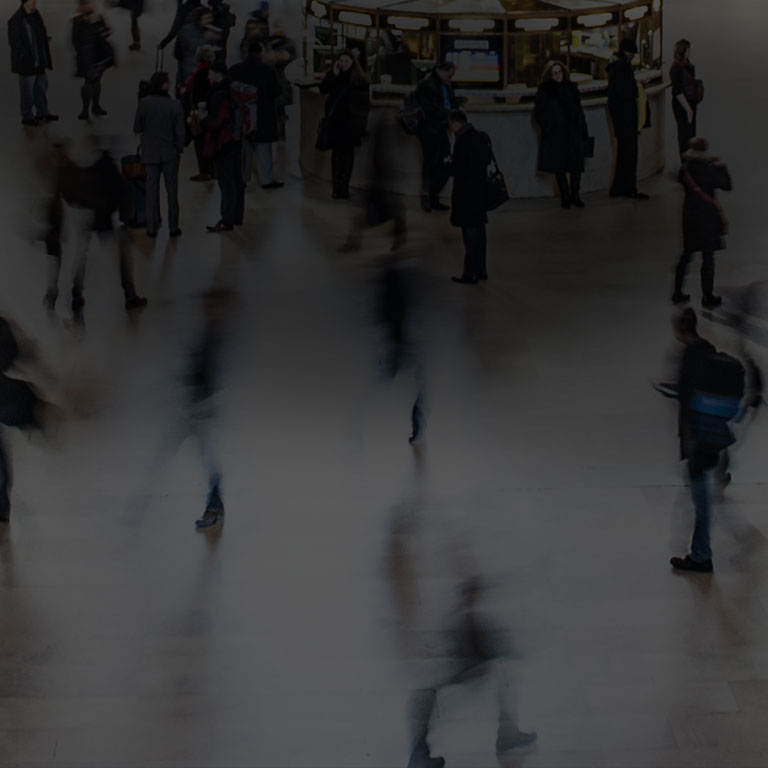 Come and see the big finale!
Official award presentations & announcement of winners on April 12th, 12:00
Register here
Innovation, prototypes sounds familiar ?
Take the chance to develop the one and only application for Seefeld.
Please note: All rights for your developed application will remain with your team as the author!
Our jury
Prepare your best solution for the following judges:
Important Note
You must have attained the age of majority (18 in Austria) to be allowed into a casino
Please make sure to bring an official identity document (e.g. passport or ID card)
Official Award Presentation
The projects will be awarded a prize in an official award presentation on April 12th, 12 a.m. 
Partners
Accommodation
If you feel like having a power nap: No worries! We have organized a recreation area, so that you can get some sleep and re-start with new energy. Don't forget to bring your sleeping bag!
Impressions