24 hours non-stop programming
Silicon Valley, Berlin and Singapore are famous for their start-ups and innovations – Tirol also started last year:  The second hackathon in Seefeld brings innovative, curious and motivated hackers together; learn new stuff and develop something that you have always wanted to develop.
Are you ready for 24 hours of non-stop conceptional work and development for the region of Seefeld?
First place wins 2000 €, second place 1500 € and third place 1000 €!
Innovation, prototypes sounds familiar ?
Take the chance to develop the one and only application for Seefeld.
Please note: All rights for your developed application will remain with your team as the author!
Our jury
Prepare your best solution for the following judges:
Important Note
You must have attained the age of majority (18 in Austria) to be allowed into a casino
Please make sure to bring an official identity document (e.g. passport or ID card)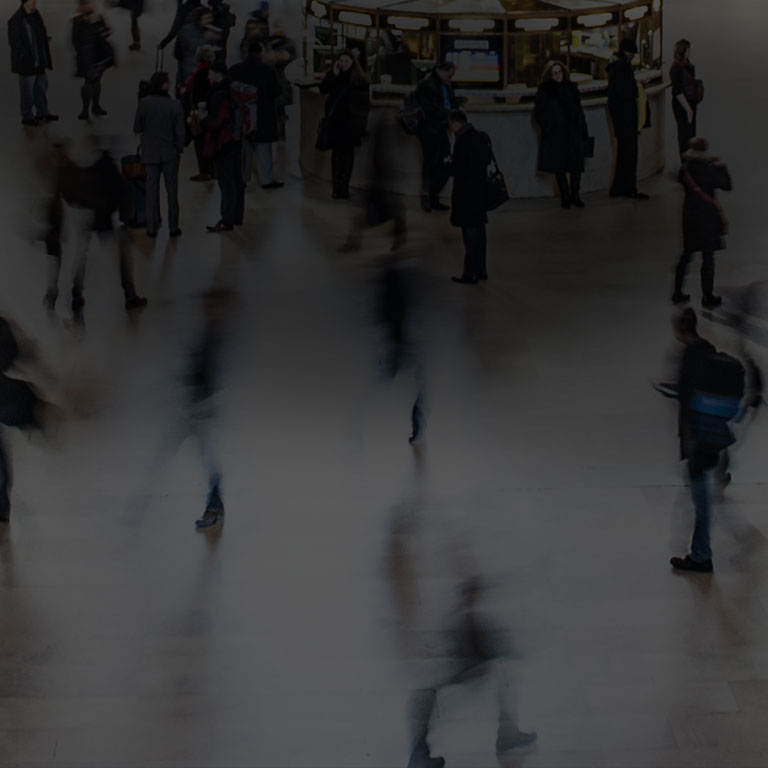 Sounds good?
Sign up soon for your chance to win together with you team.
Register for free
Official Award Presentation
The best projects will be awarded a prize in an official award presentation on April 27th, 5 p.m. 
Sponsors
Accommodation
If you feel like having a power nap: No worries! We have organized a recreation area, so that you can get some sleep and re-start with new energy. Don't forget to bring your sleeping bag!
Impressions eTourism Hackathon 2017