24 hours non-stop semantic data
Silicon Valley, Berlin and Singapore are famous for their start-ups and innovations – now also Tirol gets started: The first hackathon in Seefeld has the headline semantic web and brings innovative, curious and motivated hackers together; learn new stuff and develop something that you have always wanted to develop.
Are you ready for 24 hours of non-stop conceptional work and development for the region of Seefeld?
Semantic web is your topic?
Take the chance to develop the one and only application for Seefeld.
Please note: All rights for your developed application will remain with your team as the author!
Our jury
Prepare your best solution for the following judges: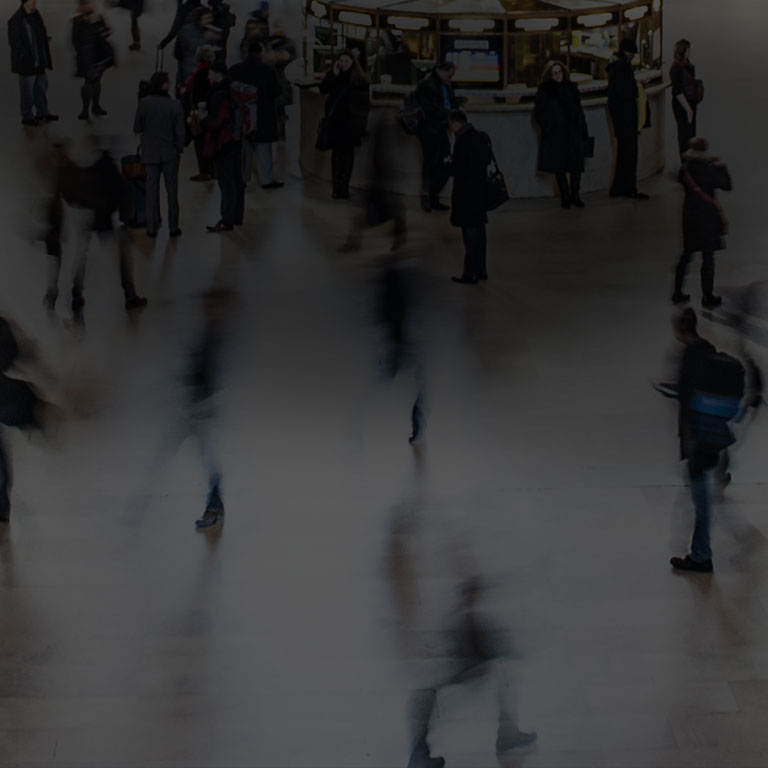 Sounds good?
Sign up right now for your chance to win 2.000 € together with you team.
Register
Official Award Presentation
The best projects will be awarded a prize in an official award presentation on April 6th, 5 p.m. Please register here to attend the ceremony.  
Sponsors
Accommodation
If you feel like having a power nap: No worries! We have organized a recreation area, so that you can get some sleep and re-start with new energy. Don't forget to bring your sleeping bag!